Around the Home IPM Guidelines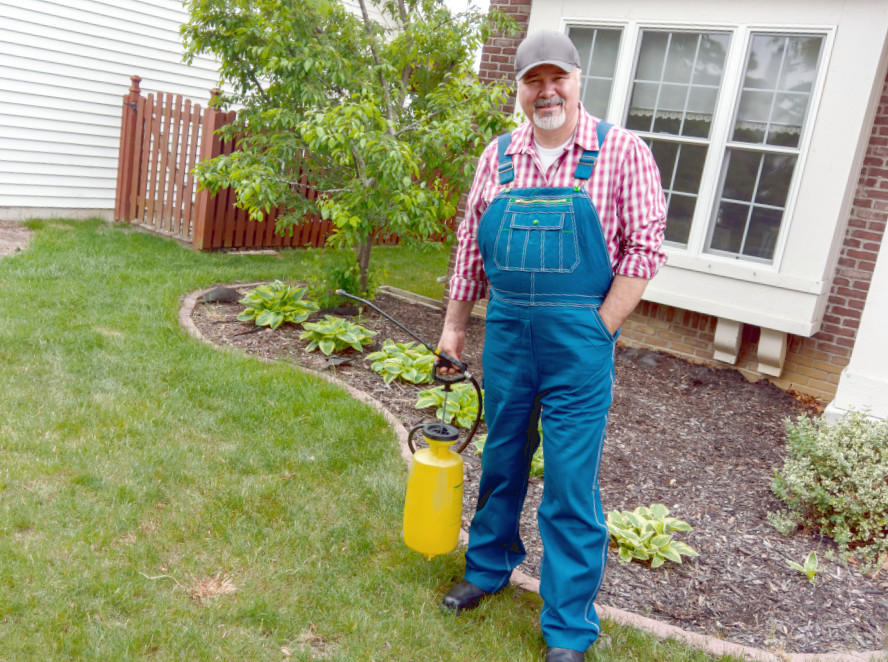 IPM guidelines for around the home. 2022 guide for pest management around the home. Methods to control pests and diseases in and around the home area.
Read Updated Home Cultural Guidelines
Around the Home Pest Management Guidelines Summary:
1. Diagnosis and Identification of Plant Disorders
2. Pest Management Options for Home and Garden
3. Tools for Cultural Pest Management
4. Management Practices for Household Pests
5. Houseplant Pest Management
6. Management of Annoying Pests Outside the Home
7. Management of Wildlife Problems
8. Annual and Perennial Plant Pest Management
9. Tree and Shrub Pest Management
10. Tree-Fruit Pest Management
11. Small-Fruit Pest Management
12. Vegetable Pest Management
13. Lawn Care Without Pesticides
14. Weed Management
Trade names used herein are for convenience only. No endorsement of products is intended, nor is criticism of unnamed products implied.
These guidelines are not a substitute for pesticide labeling. Always read the product label before applying any pesticide.